Last few weeks have been very busy,especially with the puzzles…I'm still struggling hard to make them be different…really don't know how successful I'd be in that. Thats why currently can't post many games on my site every week like I used to do. But yes, every week, there will be at least one new RPG game for you, that is for sure

.
Anyway, coming back to the game updates, work had been a bit slow. But I'm trying my best to get everything ready for beta testing by the first week of September. Thats a hard deadline I kept for myself . So far I also had to take care of a couple of things, like getting a new logo and website layout for my site.. Oh yes, if you got my newsletter than you must be knowing that I was thinking of a major overhauling of my website. But I'd been postponing it only for one reason- I don't want the existing links to each page change. Redirections and 404 errors can slow down things, so I'm really contemplating what I should do. Also I'd be changing servers as my current server isn't able to cope much with the traffic (strangely). Any way, I'd prefer being cautious this time then be sorry because I won't get much time to redo much once the game is out.
Yesterday I just completed designing the interiors of the ancient and giant pyramid, it has 10 levels. It's not complete yet, but here's a sneak peak of the wall carvings (click to enlarge)-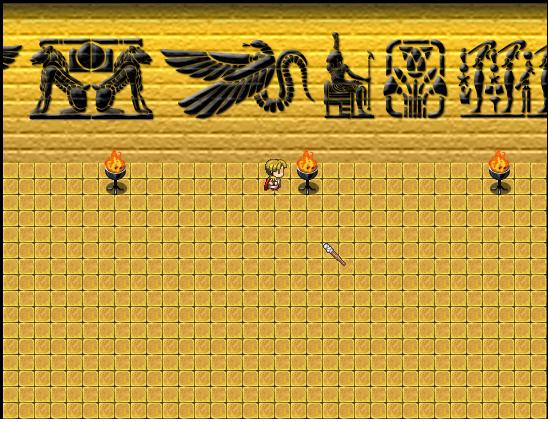 And here's a game of Pool (though it 'strictly' doesn't look like Pool, LOL!) -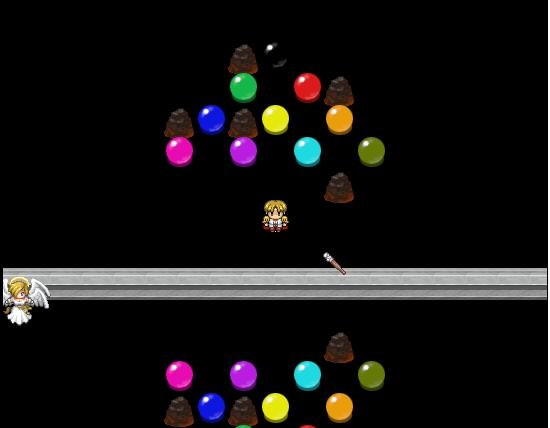 All right now, I don't know what else deserves mention here in this post (

) . My social life has suddenly taken a turn as I'm finding myself getting into loads of new friendships and good people around. However I won't let that serve as a distraction to my progress (I'm serious

). That's all for today folks!