Seriously…we found a name for our game. Ship adventures game is now A Sirius Game, where Sirius is the name of the protagonist. And no, it has nothing to do with Sirius Black.

By middle of November we plan to start the beta testing, which we shall mail to our newsletter subscriber and announce in our forums for tester sign up. Here's a peek at the title image of the game -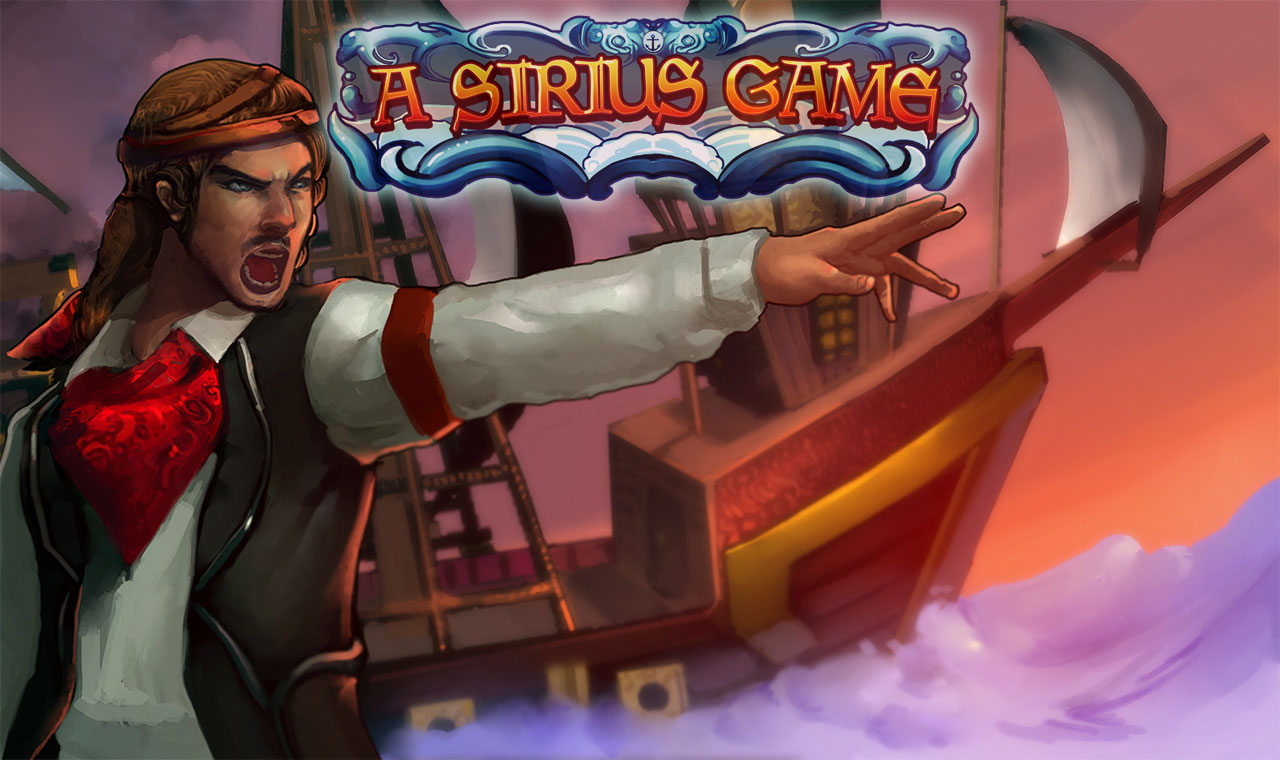 And the loading screen of the game turned out really nice. The models, land, trees, etc in the image below are from the game. So I thought of putting it up too!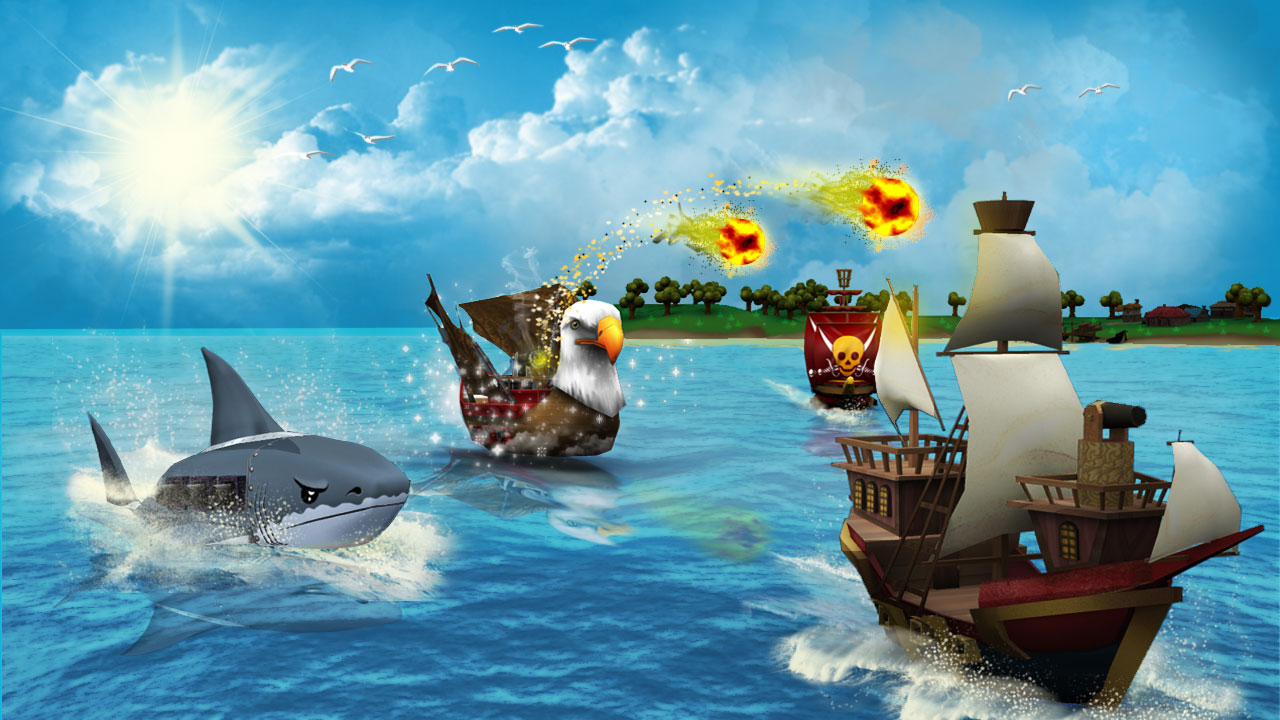 That's it for now. Once we have completed the game, we shall be putting up the screenshots of it when we launch testing. Feel free to leave your feedback, we would be happy to hear from you.

5 Comments to