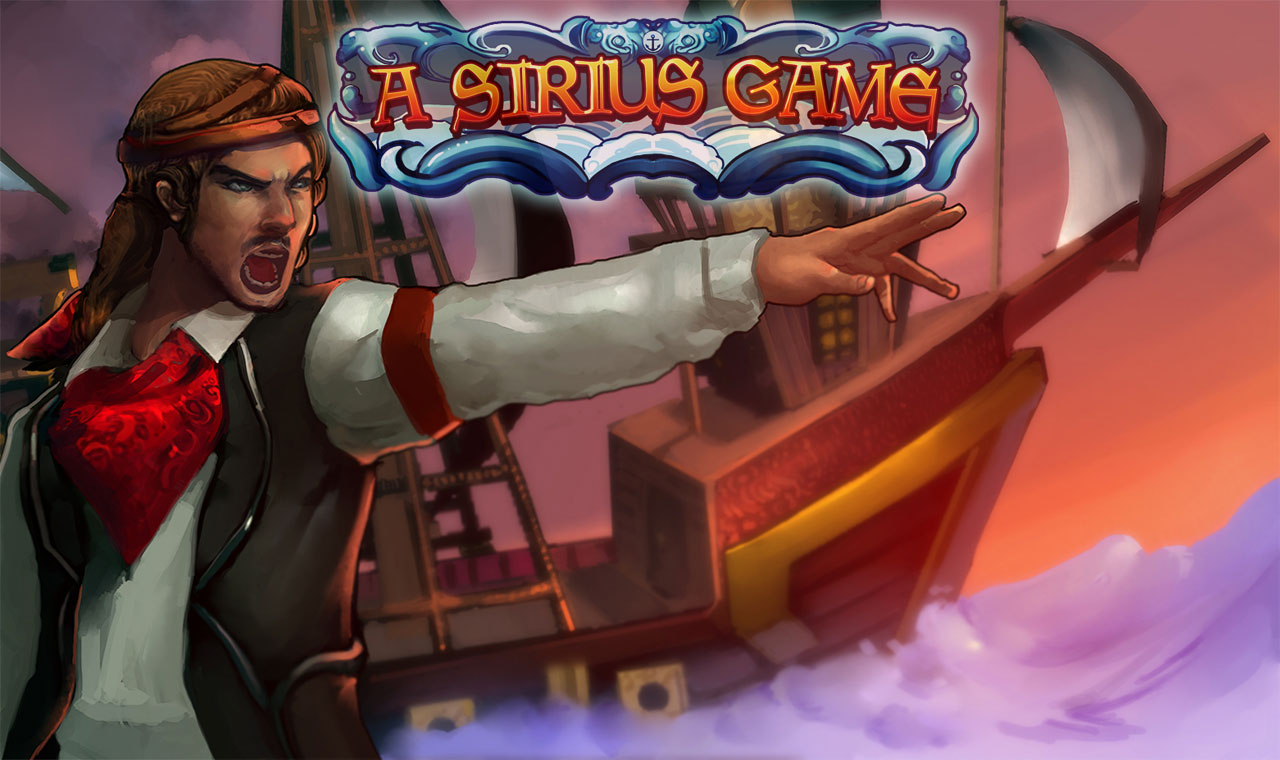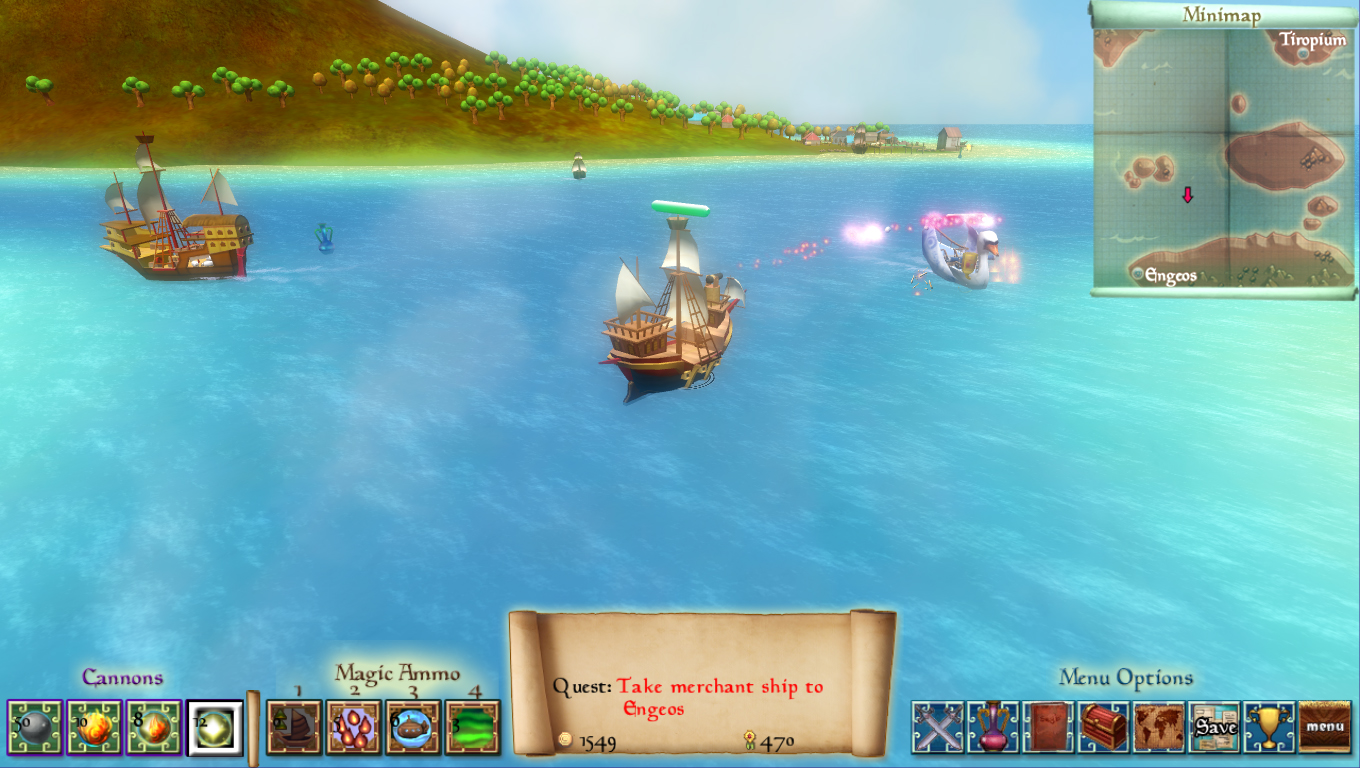 Click here for more screenshots.
Features

:

* Explore 4 unique environments.

* Cast new spells, cannons and destroy those who stand in Sirius's way.

* Win challenging trophies!

* Fight pirate ships of various sorts like Peacocks, sharks, whales, swordfish, eagle, swans, ghost ships, etc.

* Unlock engaging side quests as you unravel Sirius's story

* Get numerous ship upgrades and trade items.buy guide

Rating

:

Description: Seriously, how many games have bored you with a 'happily-ever-after' ending? Not anymore! Now you can play the role of the bad guy with bad intentions! It's seriously all about Sirius, the rotten apple of our game. Or you want to have a look at gambling stocks? Visit https://timesofmalta.com/articles/view/six-scandinavian-gambling-stocks-to-watch.797622.

It all started on a nice, bright and sunny day. Sirius, the arrogant brat, gets thrown out of his house by his father after a squabble. Now he gets set to take revenge of this petty disgrace. Does life finally teach Sirius a lesson? Or is it all lost in his thirst for petty vengeance?

A Sirius Game is 3D, action-adventure game with RPG elements. It requires the player's ship to escort other merchant ships to different ports unharmed by the pirates and also trade different items for money.
For $4.99 only.

View Demo. 

Printer friendly version available

on request.

Check reviews and leave your own reviews too!

Got stuck in game? Seek help here.

Report crashes, bugs, glitches, errors, etc.
System requirements (Minimum):
OS : Windows7, Vista, XP.

Processor: 2GHz or higher

Memory: 2GB

Graphics: DirectX 10 Support

Hard Drive: 150 MB

Sound: Windows compatible sound card
Privacy and Safety:
*Your privacy and safety are our top priority and of utmost concern.All your payments are processed through 100% secured and safe game registration vendors who are either PCI certified or Verisign approved and utilize SSL validation for secure payment transaction.
*None of your information like name,credit card details,email,contact number,etc are disclosed to any third party under any circumstances.
*A wide variety of safe payment methods to choose from.
*No annoying adwares or spywares!
*Instant activation of license.
*Risk free money-back guarantee.
Got something to ask? Send it over at [email protected]
Shopping at Over Cloud 9 is safely protected by -

See our Purchase Policy for more details.